Doodlebug visits sometimes when her people go out of town. There usually is a lot of drama involved.
This baby red heeler had a sad broken leg, but it's getting better.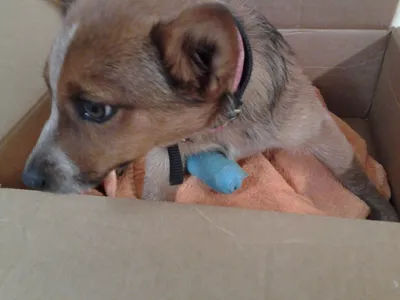 Dr. Cobb draws blood while Tina fills out paperwork for a routine Coggins test.
Dr. Cobb amputates an injured leg from a kitten. She did great and was up walking around before lunch!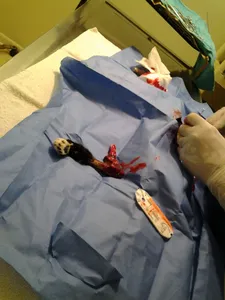 Here's a puppy with demodectic mange, which is fortunately not contagious.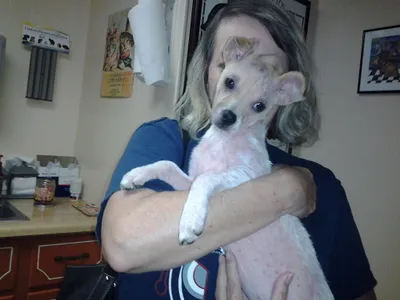 This kitty has a tumor that's grown out of control. Keep an eye on any lumps, guys!
Goats are tricker than a lot of folks think.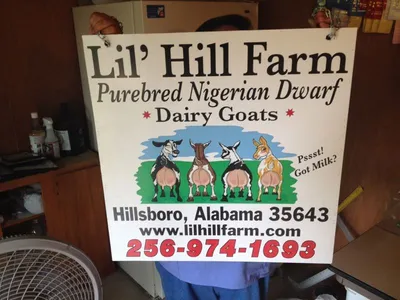 This is Voo the heeler puppy, a sister of our office puppy Ruby.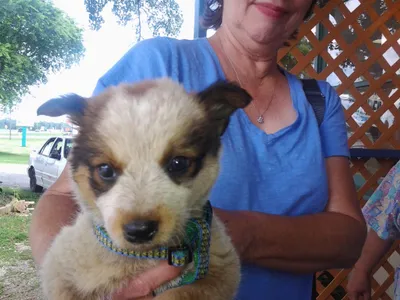 Broken legs are no fun for anybody, including goats.
This chicken has a cold, but after a few days of TLC it's doing better.
This little kitten turned up for an exam, and she passed with flying colors!
This big girl came in for her bath this week. Don't forget we do bathing and boarding!
Linda Hallstead's poodles came for their shots this week.
This orphaned kitten came in to get checked out. She is growing up fast!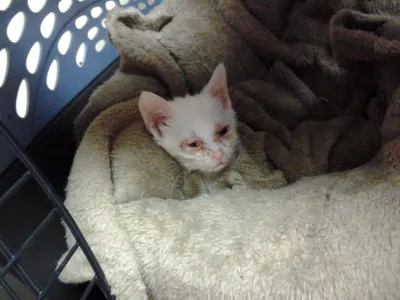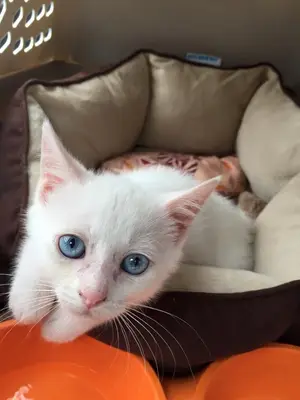 Cornball and Princess were ridden over for their Coggins tests.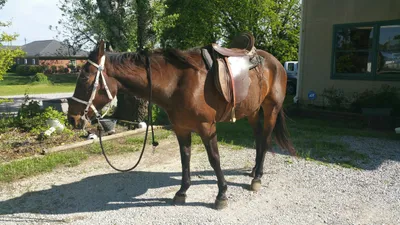 Dash and Roscoe came to board for a weekend and got lots of snuggles from the staff.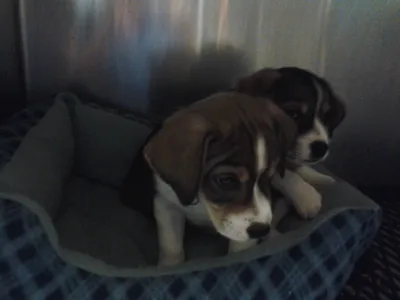 This baby cow had an extra leg removed. Moo!
At 4.5 pounds, this sweet little girl received the smallest dose of heartworm treatment that Dr. Cobb has ever administered. She's now finished her treatments and doing great!
Boomer, a cutie who was helped by the good folks at NASANA, came to get fixed. Visit them at nasana.org!
This is General Beauregard, the cutest fluffer who ever fluffed! He came in for his last distemper/parvo booster, so he's all set for a whole year.